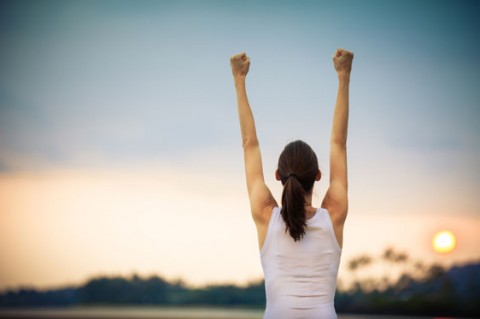 As usual, Australian Olympians have been providing us with many memorable moments at the Rio Olympics. From the sheer joy and exuberance exhibited by 20km Race Walk bronze medal winner Dane Bird-Smith, to the inspirational behind the scenes work of Eloise Wellings who placed 10th in the 10,000m race (the best finish and time ever by an Australian woman).
One of my favourite quotes by this current cohort of Olympians was from Kim Brennan, gold medal winner of the Women's Single Sculls. Before the race, she told Channel 7 that "Winning isn't everything, striving to win is".
As far as I am concerned, that is a mantra by which we should all be running our businesses. In business, we are not always going to 'win'. Sometimes the client we really want to work with chooses someone else. Sometimes the sales we thought we were sure to achieve with our fantastic new product don't eventuate. And sometimes, we just run out of energy to get everything done that we would like.
If our satisfaction and happiness is completely tied up in the achievement of 'winning', rather than in the day to day journey of aiming for the 'win', life is going to be pretty miserable.
I am sure all Olympic athletes have days where they have to drag themselves to early morning training sessions. Or times when injuries plague them. Or periods where sheer exhaustion has them questioning if they should continue. But speak to any elite athlete, and they will usually tell you that they genuinely enjoy the challenges and small achievements along the way. Of course they are focused on the prize at the end, but few last the distance if they do not also enjoy the years leading up to that success.
Kim Brennan was also quoted as saying "You can walk away incredibly happy if you know you've given the best show of yourself". And in this case, it resulted in a gold medal which she was "so chuffed to have". So by all means have big goals. But take pleasure in the process and the striving that comes along with being the best you can be.
---
Michelle Grice writes a weekly column for business women in The Western Weekender