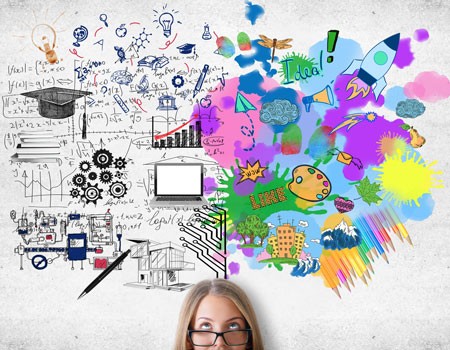 As a business owner, over the years I've learnt that it pays to have a thick skin when it comes to receiving feedback on the work I produce for clients. I'm always proud of the work I produce, but there have been occasions when a client's idea of "good design" doesn't match mine. It becomes a balancing game of satisfying my client's needs and not compromising what I know to be essential elements for a great outcome.
It comes down to trusting my instincts and remembering that the client is paying for my expertise. This is not to say that clients shouldn't have an input into how a product or service is delivered to them. But allowing the client to dictate the direction in a situation where they don't have the expertise is a recipe for disaster.
How do you handle situations like this? It's useful to ask questions such as: Is this sticking point worth losing the client over? Are you happy to continue to deal with this customer in the future despite the possibility of further angst or stress on your part? Will the number of hours spent with this customer payoff in the end? Or do you need to "fire" the occasional client?
In some businesses you don't get the opportunity to question whether you retain a client or not. However, you can still remind yourself that in your business, you have the expertise and allow that mindset to give you the confidence to deal with the variety of customers that will cross your path.