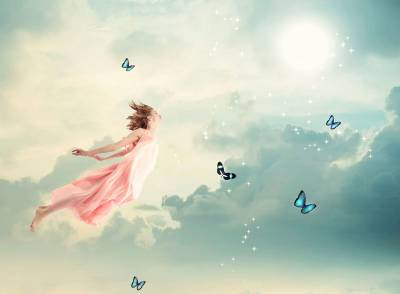 You are probably aware of the famous quote: "Aim for the moon. If you miss, you may hit a star". I completely agree with this. There is no point aiming low because the best you can then expect is mediocrity.
There is a caveat to this assertion though! When dreaming big with your business ideas, your goals and aspirations have to also be grounded in reality. That is, you need to ensure that what you are aiming for is actually achievable and that you have the resources to achieve it.
Your brilliant invention might be something that you think is useful, but have you conducted research in the 'real world'? Have you asked a range of people (or the niche market to whom it relates) whether the product or service really will change their life?
On one of the last episodes of Shark Tank, one of the pitches was for a hotel in a regional area where guests could check themselves in. It was aimed at business people, because as the owner of this business idea surmised, there is a lack of nice accommodation in regional areas, plus business people get tired of the time spent checking in and out when they travel regularly.
There were a few potential flaws that the 'sharks' pointed out to him. The first was that he had never run a hotel. The second was that the first hotel he proposed to build only had approximately eight rooms, so long queues were not going to be a factor. The third was that his margins were quite low, although fairly standard for the industry. Which meant that it would take a long time before he would see any profit and therefore no growth. In summary: he really had not done his research well, even though it was a nice idea and seemed to be meeting a need.
So don't stop dreaming! But do make sure that you create a firm foundation for your dreams based on fact, not fantasy. Remember this quote from Colin Powell: "A dream doesn't become reality through magic; it takes sweat, determination and hard work."
---
Michelle Grice writes a weekly column for business women in The Western Weekender