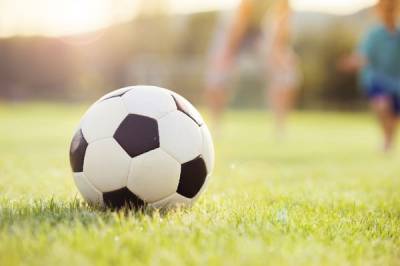 My ten year old scored his first goal of the soccer season on the weekend (complete with an enthusiastic post-goal celebration!). After the match, his coach told us that he had asked my son to be goalkeeper for one half of the match, as he has been asking the coach to do this all season. To the coach's surprise (and probably some amusement) my son said "No, I'd prefer to be on the field because I want to score a goal today". And lo and behold he did!
His decision making process was interesting. The coach's request for him to be goalkeeper would have meant that he still had one half of the game in which to score his goal. But he seemed to think that in order to score, he needed to have a singular focus. And I think he might have been on to something.
Most of us have business goals. We might categorise them into long term and short term goals. We might allocate varying amounts of time to different goals, depending on their importance. But perhaps we are doing ourselves and our business a disservice by focusing on too many goals at once?
You are likely to have learnt via business experts that finding your niche is a vital component for success. I suspect though, that many of us meander along various paths and lose sight of our goals. This may be because we get excited by a new idea and want to explore its possibilities. Or it may be because we are too scared to let go of other options because it feels a bit scary to put 'all your eggs in one basket' and lose the 'safety' of those alternatives.
But I wonder what would happen if, like my son, we put aside what might seem like great opportunities and focus solely on a singular goal? Harnessing all our mental and physical energies into one 'thing' could result in some amazing achievements and previously unattainable goals.


---
Michelle Grice writes a weekly column for business women in The Western Weekender