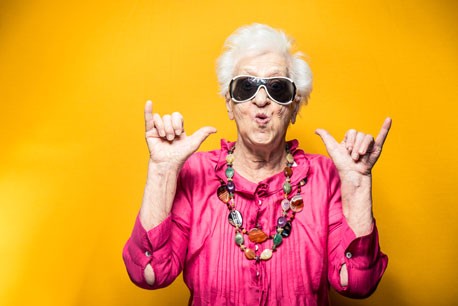 Do you find that the majority of accolades relating to achievements in business tend to focus on young people? While it is a great feat to create a successful business by the time you are 25 years old (or even 35), those who are older might be forgiven for thinking that they are 'too old' to start a business.
There are a few reasons why starting a business when you are over 50 years old can make you a better business owner than starting when you are younger. First and foremost, you have life experience. You have likely encountered many different people and personalities, you can see the bigger picture in situations, and you are more likely to have patience to deal with each step.
You are also likely to have a larger, and more diverse, network that you can draw on to share their advice or offer their services. And if you require finance, a lending institution is more likely to let you borrow what you need, as you are likely to have other assets or a track record of financial stability.
At an older age, you are more likely to better understand where your passions lie. Younger business owners can get caught up in the idea of running a business, more than passion about the idea itself. You are far clearer about what you like and don't like.
And finally, you are highly likely to have experienced failure. This means you will have learnt valuable life lessons and may fear failure a whole lot less than when you were younger. You understand the importance of contingency plans and you know from experience that bouncing back from failure boosts your self-esteem. Younger business owners are not lacking in self-esteem or confidence, but this is often drawn primarily from optimism, rather than balanced with reality.
So if you are in the 'older' age range, and have always dreamed of starting your own business, you haven't necessarily 'missed the boat'! If the passion is still there, don't be held back by thoughts that you need to be in your 20's. Being 'young at heart' will get you further than you might think.
---
Michelle Grice writes a weekly column for business women in The Western Weekender