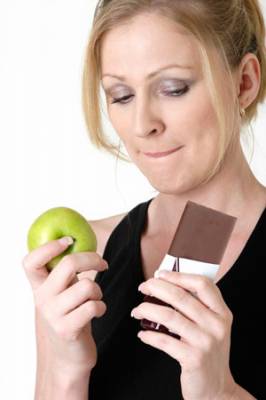 If there is one thing that highly successful people have in common, it is discipline. They rarely waste time, they see every moment as an opportunity and they make plans (even if those plans are flexible). So here are some tips for becoming more like them:
Look for smarter ways to work. It is easy to get stuck in the same methods and processes: we are generally all creatures of habit! Be efficient in your procedures and ensure that you are not getting distracted by unimportant tasks that can wait. Prioritise your day and stick to a plan.
Watch your finances. Particularly if you are more on the creative side of business, it can be intimidating and daunting to keep on top of your finances. But 'knowing your numbers' will give you a great deal of useful information about how your business is performing and which direction to focus on. Make analysing your financial reports a part of your weekly tasks.
Find new business. Some of us are really great at networking and building relationships with prospective and current customers. Many of us need to work at this, which takes a disciplined and planned approach. Schedule in regular face to face meetings with like-minded business people, keep in contact with your customers (and thank them for referrals) and always be on the lookout for opportunities to connect.
Manage yourself. We all have times of procrastination and less productive days. However, being disciplined with our health (including sleeping and eating well) can have a great impact on our ability to be decisive or push through hard work.
Sell yourself. Train yourself to see every interaction, whether it is face to face, online or via more formal marketing, as an opportunity to 'sell' your brand. You and your staff are the face of the business. Have a disciplined approach to consistently projecting an image that encourages customers to interact with you. As Jim Rohn summarises for us, "Discipline is the bridge between goals and accomplishment."
---
Michelle Grice writes a weekly column for business women in The Western Weekender