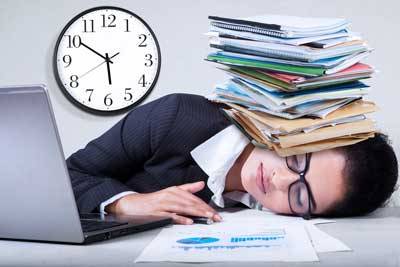 I am sure you have heard from business experts that your business should be adaptable and versatile. If those experts are referring to being able to quickly evolve to meet changing needs in your industry, then this is good advice to heed. But there are some of us who interpret this as needing to provide a diverse range of products or services in order to gain enough customers.
For example, when I started my graphic design business, there was almost no type of print design work that I would reject. I was doing everything from business cards to wedding invitations and my marketing materials covered pretty much everything I could think of! But I soon found that by narrowing my niche, I gained more clients.
Think about how you seek expertise: if you are looking for an accountant for your business, you are more likely to retain a firm that specialises in small business, than one that focusses on tax for individuals. Or if you were looking for someone to make a wedding cake, you are unlikely to choose someone who creates children's cakes. You want the experience that comes with the understanding of a specific product or service.
So how do you work out what to focus on in your business? One way to help this decision is to choose the areas that you most like to work on. You are going to be much more motivated to improve your skills and become the best at what you do if it is something you actually like doing! The passion you have for your niche will be evident to clients via the way you promote and the manner in which you engage with them about the product or service. You should combine this with researching the needs of your clients, to find out what they may need. You will begin to establish yourself as an expert, and are likely to find that people are happy to pay more because they know they are getting quality results.
---
Michelle Grice writes a weekly column for business women in The Western Weekender