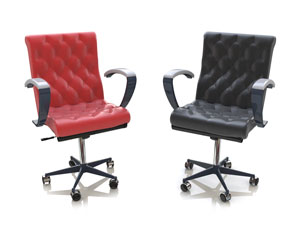 Many women embark on business ventures with friends, family members or other women they have come to know through business networks. At the beginning of a partnership, it is exciting and you are both determined to make it work. But how do you know if it is time to end a partnership? Here are some signs:
The passion is gone. One of the main reasons you started a business was (or should be) because you were passionate about the goals you set or what your business could offer. If that passion is gone, or you and your business partner can't agree on direction, you need to consider whether going separate ways is the better option
You resent the financial split. Most business partnerships begin with a 50/50 split. But often, roles change, priorities change and you realise that you get annoyed because you seem to be doing most of the work. If you can communicate well with your partner, this may be an opportunity to re-negotiate the split (they may be happy to work less and therefore be paid less). But this process can be fraught with difficulties and may be best resolved by ending the partnership.
You no longer trust your partner. If you cannot trust your partner with their area of responsibility, or do not trust the manner in which they represent your business, then it is definitely time to refer to your partnership agreement (I hope you have one!) and start the process of selling your stake or buying your partners stake. The longer you leave this, the more impact there will be on all areas of your business, and the value of your business will decrease.
---
Michelle Grice writes a weekly column for business women in The Western Weekender